Headquartered in Durango, CO, FastTrack Communications was formed in 2002 by two rural electrical cooperatives – La Plata Electric Association and Empire Electric Association – to bring state of the art telecommunications to underserved rural areas. Providing high speed internet, voice and data transport services to business, FastTrack is a competitive local exchange carrier (CLEC) in Colorado and New Mexico.
FastTrack applies its profits to building fiber infrastructure to school districts, colleges, governments, local airports and other vital community cornerstones. FastTrack is proud to belong to the following community organizations: Club 20, Colorado Telecom Association, Chambers of Commerce, La Plata Economic Development Alliance, and Rotary. FastTrack communications is locally owned and operated.
0
States served: Colorado & New Mexico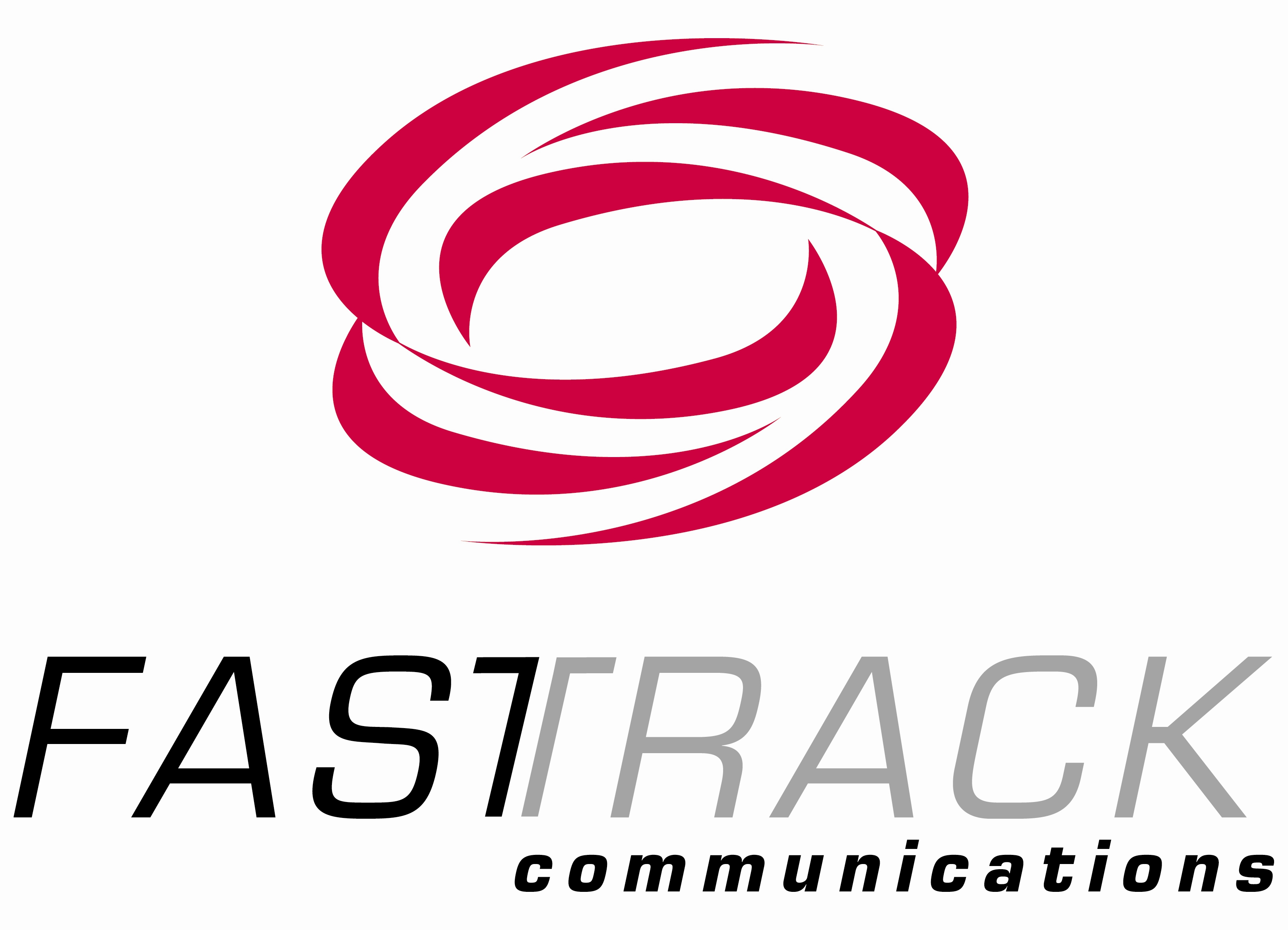 FastTrack Communications Fiber Network
FastTrack Communication's features a 99.99% uptime from a redundant, multi-homed fiber optic network.